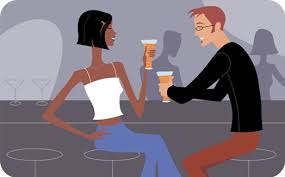 Mile Square Dates, an events-based dating company, is pairing up with other small businesses in the area for a crazy "singled out" event this Friday, April 4th at the Village Pourhouse in Hoboken at 6pm.
Think speed dating meets an in-person tinder.
Other upcoming events include beer pong, a workout, and a wine tasting.
Visit MileSquareDates.com for more information.
Game on,
JCG