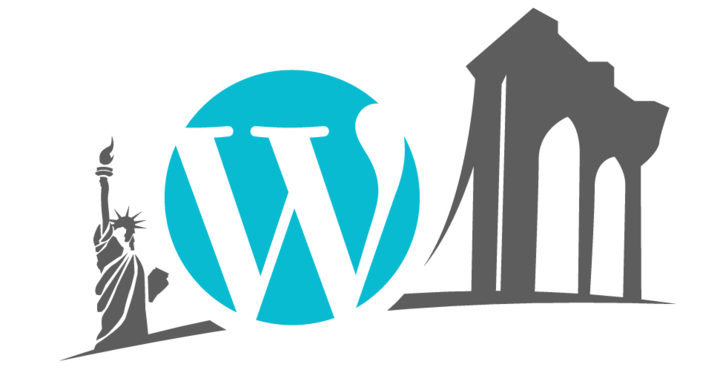 If you have a WordPress-based blog like me (which is the preferred platform for most Fortune 500 companies and individual entrepreneurs), you know that there is always room for improvement in functionality, SEO, gaining advertising space, and maximizing your presence on social media at precisely the right time for your targeted audience.
Introducing WordCamp: A three-day event next Friday (10/30) to Sunday (11/1) in NYC at the Marriott at the Brooklyn Bridge (333 Adams Street). The all-inclusive weekend fete features the best-of-the-best WordPress experts speaking in panels and giving presentations, with a peppering of parties to promote one-on-one conversations. The Friday pre-event portion is Contributor Day for volunteers and proponents of WordPress growth. It's included in the all-inclusive price, but requires a separate sign-up form located here.
Check out the schedules for the main events below:
The all-inclusive price for the entire weekend is a mere $40 per person. Purchase tickets here.
WordCamp welcomes all WordPress lovers of every skill level and role type. Calling all bloggers, developers, designers, business peeps and educators.
Blog on & Make yours strong,
JCG